---
Cakes/Cupcakes                                                                                  
Chocolate

White

Marble (not available in cupcakes)
Specialty Cakes/Cupcakes
German Chocolate

Carrot

Red Velvet

Lemon
---
Frostings
Vanilla Buttercream

Chocolate Buttercream

Whipped White (not available for cupcakes)

Whipped Chocolate (not available for cupcakes)

Cream Cheese (standard on carrot, red velvet and lemon cakes, extra charge for chocolate, vanilla or marble)
---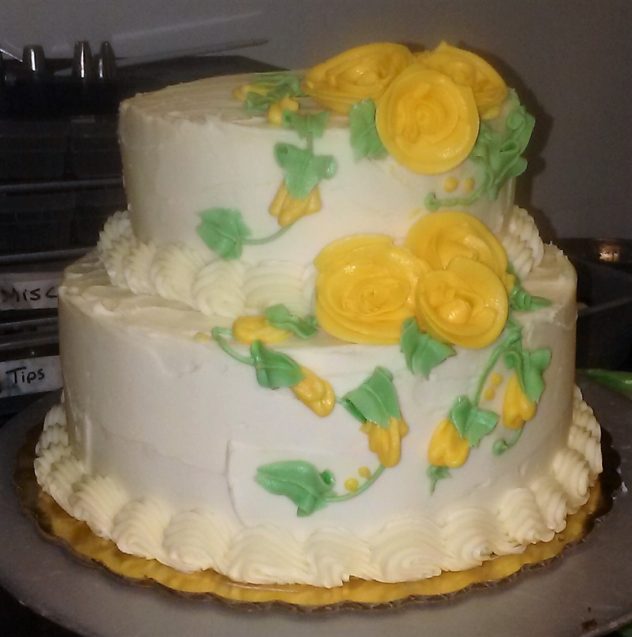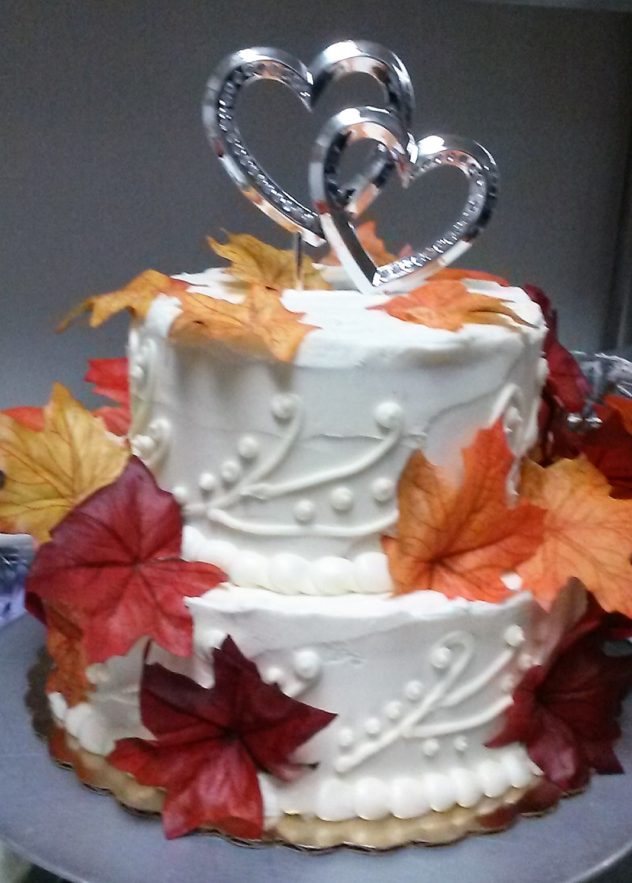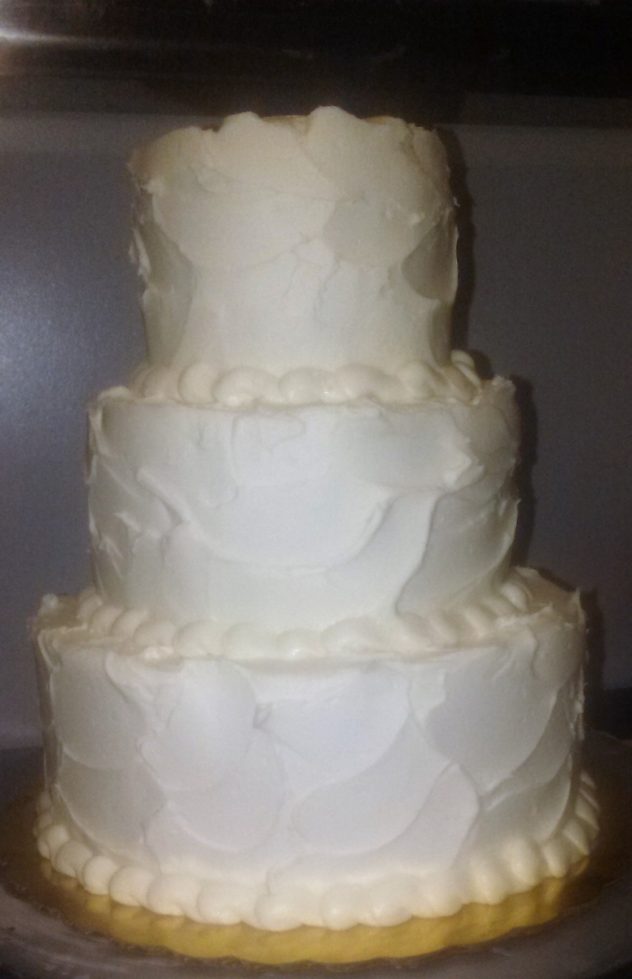 ---
Filled cakes are available by request.
We do not decorate with fondant, we only use buttercream frosting.
Please call the store or email for cake sizing, pricing and ordering.
If you have questions about a cake design or would like to set up a wedding consultation please email Stephanie at sarahjanesbakery@gmail.com
We request 48 hour notice when ordering a customized cake or large quantities of cupcakes.