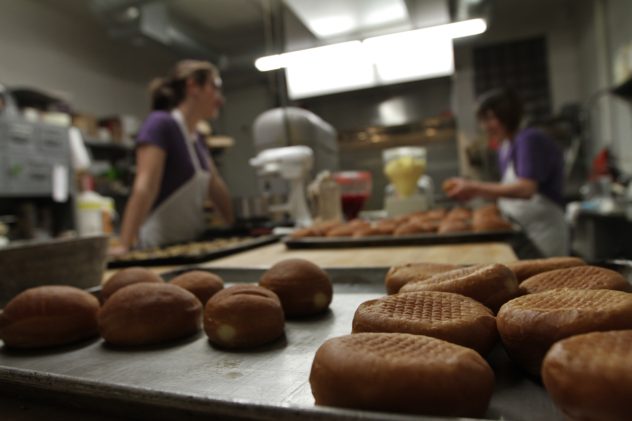 ---
To place an order please call the store during business hours; Monday thru Friday 5:00am  to 6:00pm and Saturday 5:00am to 3:00pm.
For large orders we require a 48 hour notice.
At this time we do not offer delivery, all orders must be picked up at the store.
All orders on Saturdays must be picked up by 1:00pm.