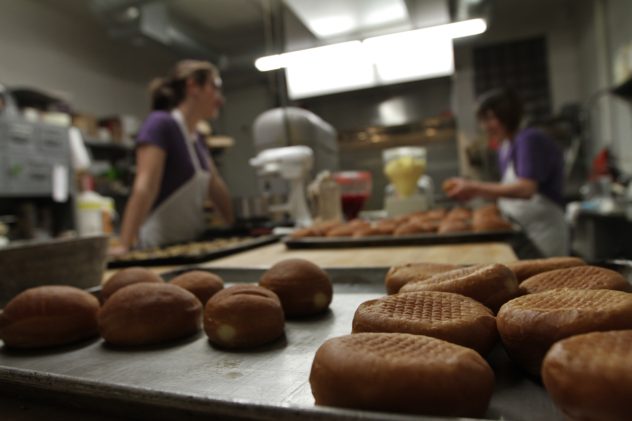 ---
To place an order please call the store during business hours; Monday thru Friday 5:00am  to 6:00pm and Saturday 5:00am to 3:00pm.
We request 48 hour notice when ordering a cake,  large orders, or large quantities of cupcakes.
At this time we do not offer delivery, all orders must be picked up at the store.
All orders on Saturdays must be picked up by 1:00pm.