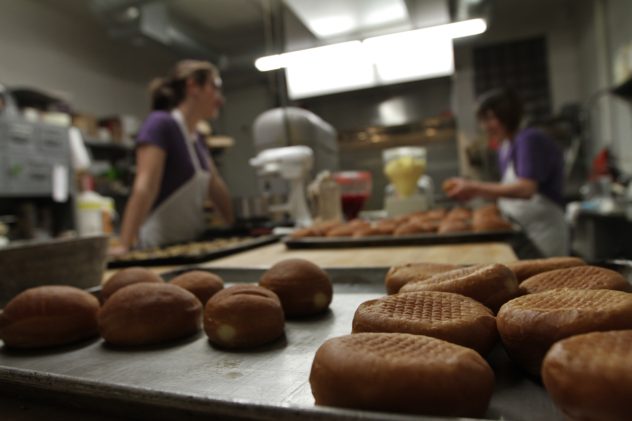 ---
To place an order please call the store during business hours at 612-789-2827 or email us at sarahjanesbakery@gmail.com.
We request 48 hour notice when ordering a cake, or quantities of four dozen or more. (During the holiday season we request at least a four day notice for quantities over 6 dozen)
At this time we do not offer delivery, all orders must be picked up at the store.
All orders on Saturdays must be picked up by 1:00 pm.