Welcome to
Sarah Jane's Bakery
We aim to provide you with the best, made-from-scratch baked goods there is to offer. So please, explore what we have to offer and let us know if you have any questions!

---
Pączki day is coming!
Fat Tuesday is February 13th!
Pre-order your Pączki (available in raspberry, peach or custard)
Available from Tuesday, Feb. 13th thru Saturday, Mar. 31st. 
$1.50 a piece

King Cake
Available on Tuesday, February 13th! 
Pre-order yours today!
Feeds approximately 8 people
Yes!! It does have a baby inside!
$8.00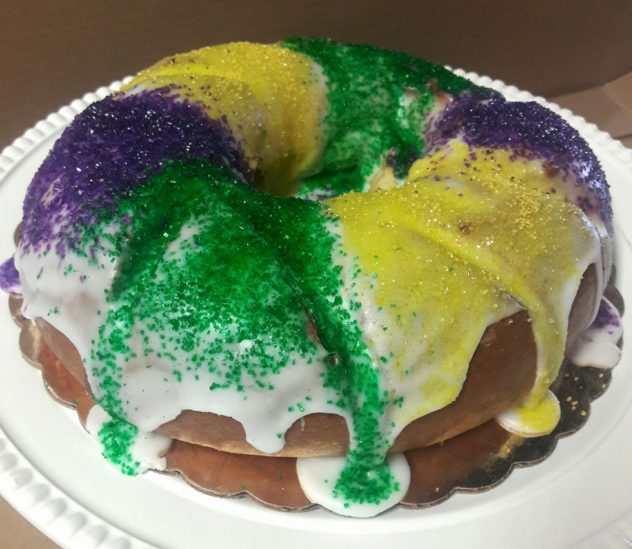 ---
Monday thru Friday – 5:00 am to 6:00 pm
Saturday – 5:00 am to 3:00 pm
Sunday – CLOSED
---
T